CatalystEdit:Aprofessional video processing software | support audio, video, rotatedrag and other functions

Invideo, focus is critical. Catalyst Edit focuses on 4K, Sony RAW, andHD video editing so you can focus on your creativity. Deliver yourmost stunning video productions in all the glory you captured throughyour lens. You've dreamed it. You've shot it. Now cut it.
Ifyou can cut it, they can watch it.
Yoursuper-detailed 4K footage is amazing. Your wide color gamut,high-dynamic-range colors are stunning. Still, you won't get manypeople to watch until you cut it all together. The timeline cuttingtools in Catalyst Edit concentrate on doing one thing really, reallywell: they help you make your video edit look as great as the contentyou shot.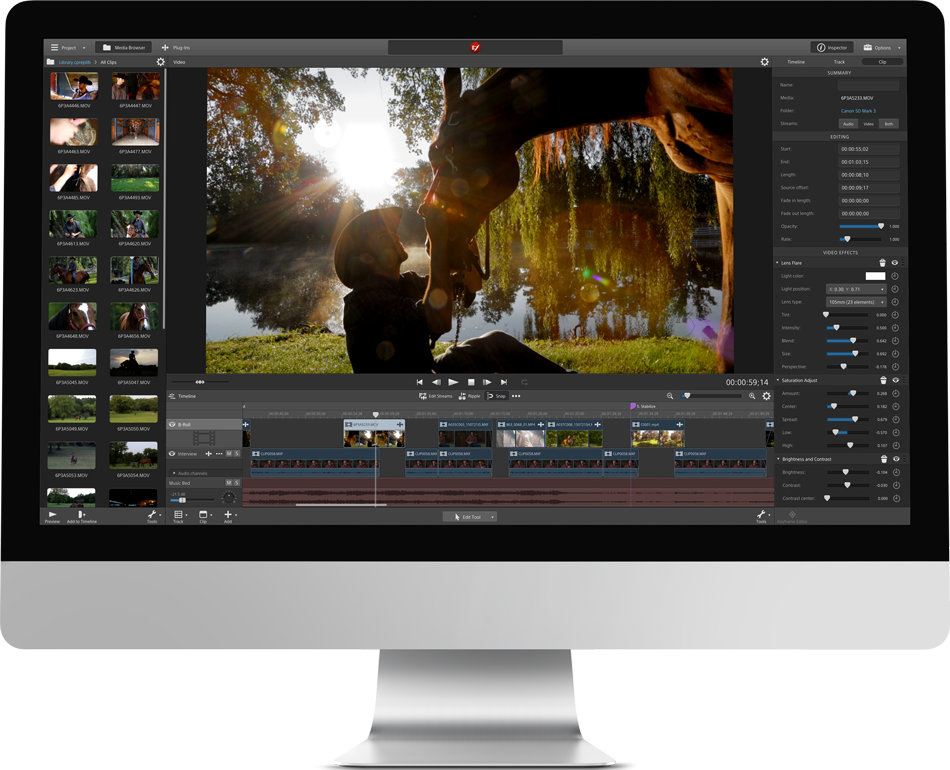 Newfeatures in Catalyst Edit 2016.1
Secondary Preview window
Preview window view options
Saved window configuration
Open a clip in a Catalyst Prepare library
Rectangle position box improvements
Vignette OpenFX plug-in
Output overlays
Vectorscope
Collapsible Inspector headings
Cut/copy/paste multiple clips across multiple tracks
Media generators inherit timeline dimension settings
Match clip aspect ratio to timeline aspect ratio
Zoom and pan your video preview
Adjustable view of project video effects
Automatically saved backup files
Drag multiple clips from multiple tracks to different tracks
Recent projects list
Preview Media Browser clips in the main Video Preview window
Jump to the previous or next clip
Create quick copies of clips
Zoom to frame level or to show all clips
Snapping fade edges
Youcaptured all the detail. Now you can craft it into your story.
4Kacquisition captures the amazing detail of your scene like neverbefore possible. Sony RAW and XAVC embrace the wide color gamut andhigh dynamic range your camera captures and lay it right there foryou to use.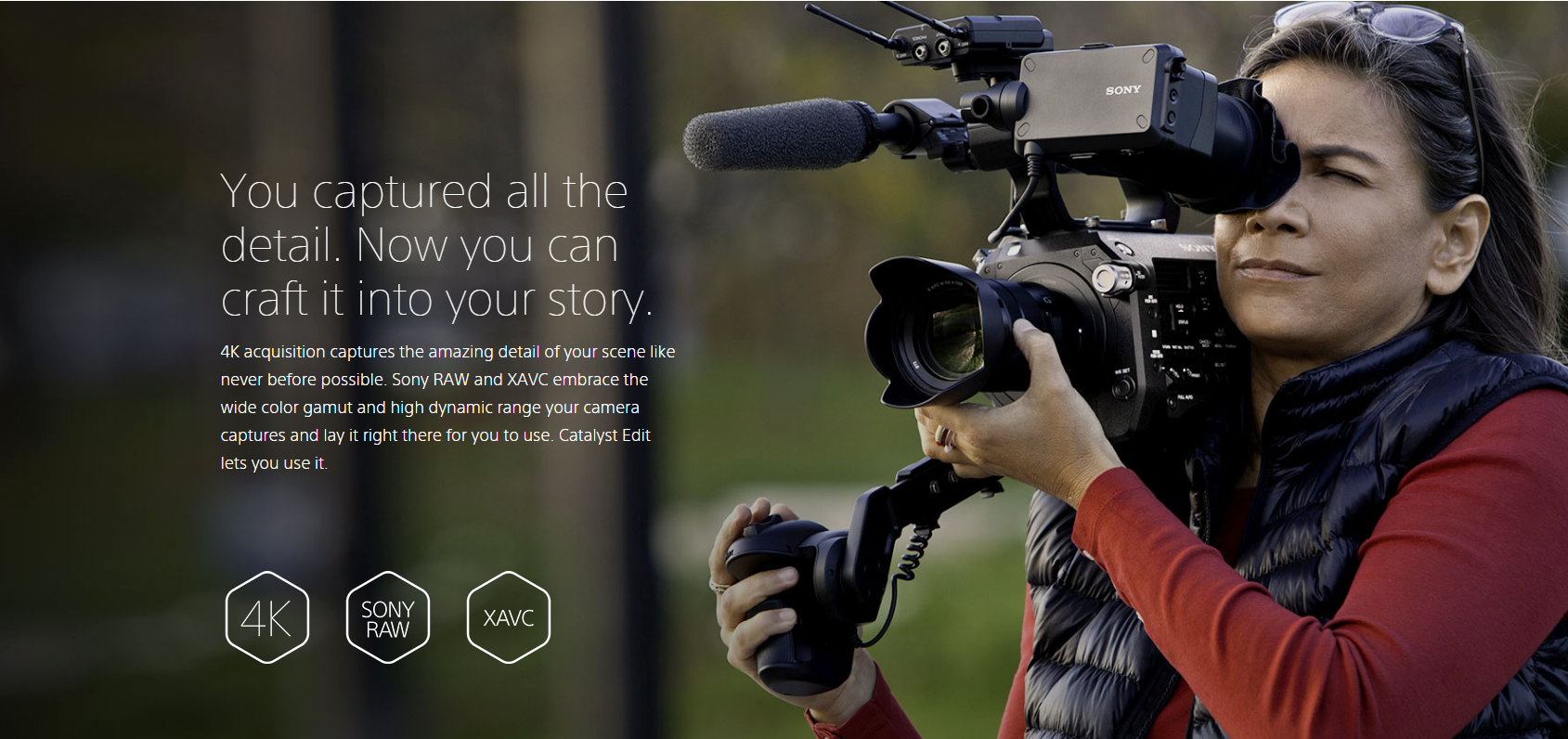 OpenFXplug-ins. What you shot is great.
Nowmake it stunning with filters and effects.
Sometimeseven the best footage needs a little something to make the impact youenvision. Robust industry-standard OpenFX support gives you the powerto enhance and adjust your video for the look you want. Use built-infilters, effects, generators, and transitions, or plug yourthird-party filters and effects into your project and use them withseamless integration. Whether it's subtle correction or drasticartistic flare that you're after, OpenFX support makes it allpossible.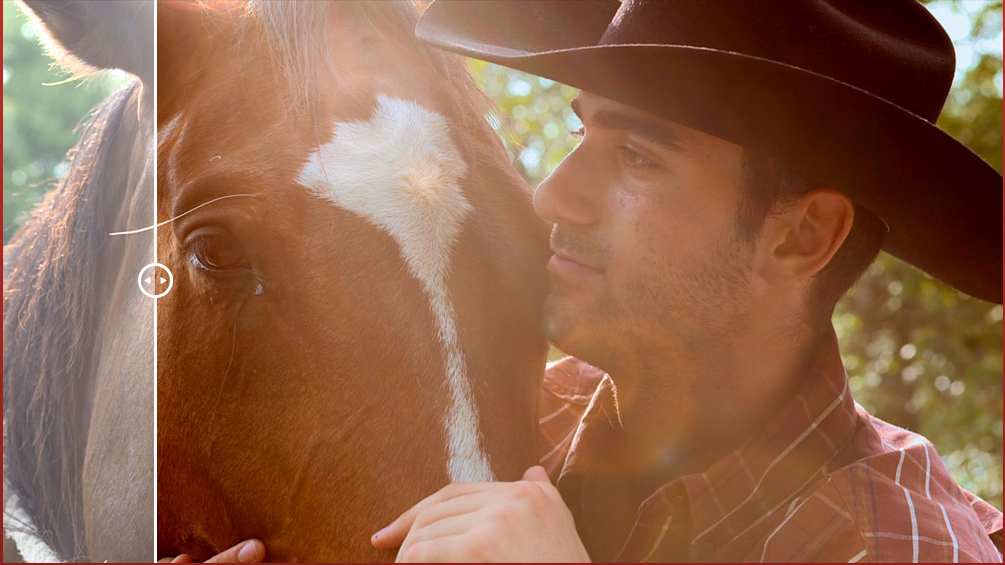 Amultichannel audio workflow that finally makes sense.
Asa video editing pro, you need to manage your project audio too, andmultichannel audio presents an extra challenge. Catalyst Editsimplifies complex audio production from camera to delivery. It's oneless headache for you to worry about.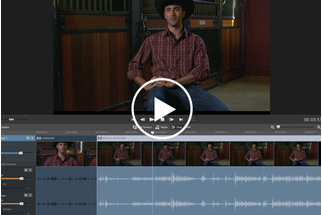 Fileformat support
SonyRAW 4K, Sony RAW 2K, XAVC Long, XAVC Intra, XAVC S, XDCAM 422, XDCAMSR (SStP), DNxHD, ProRes (OS X), AVC H.264/MPEG-4, AVCHD, HDV, DV,XDCAM MPEG IMX, JPEG, PNG, WAV, and MP3.
Devicesupport
CatalystProduction Suite supports a variety of cameras, Professional Discplayers, and card readers, as well as BlackMagic Design professionalvideo output devices including UltraStudio, DeckLink, and IntensityPRO.
CatalystEdit system requirements
A64-bit operating system: Microsoft® Windows 7, Windows 8.1, orWindows 10 or Mac OS X 10.10 (Yosemite) or 10.11 (El Capitan)
NVIDIA®,AMD/ATI™, or Intel® GPU supporting OpenGL 2.1, OpenCL™ 1.1or later with 512 MB video memory (2 GB for 4K) or a CPU with SSE 4.2or higher
2GHz processor (multicore or multiprocessor CPU recommended for HD; 8cores recommended for 4K)
4GB RAM (8 GB recommended; 16 GB recommended for 4K)
500MB hard-disk space for program installation
SSDor high-speed RAID for 4K media